Leland Hoover Consulting
Portfolio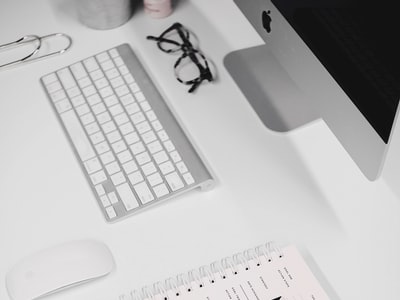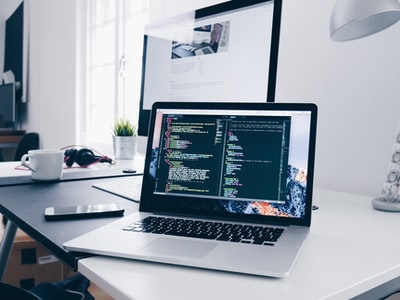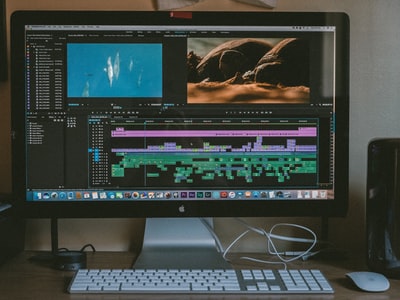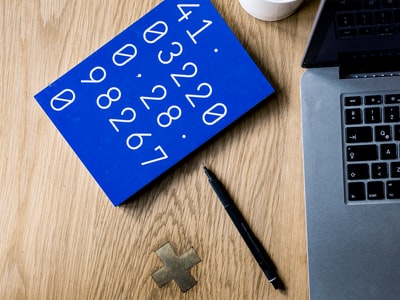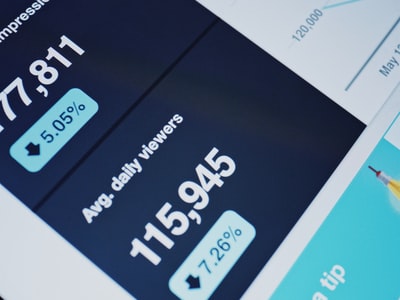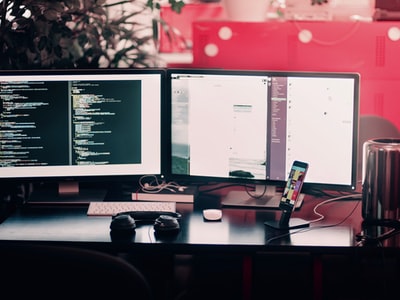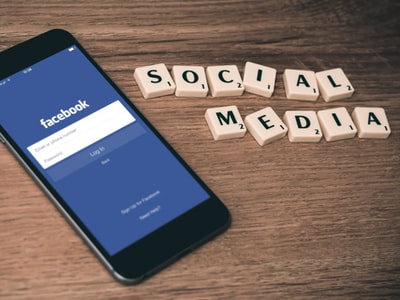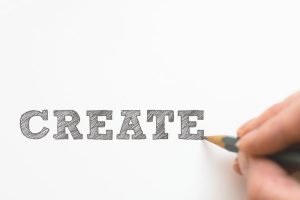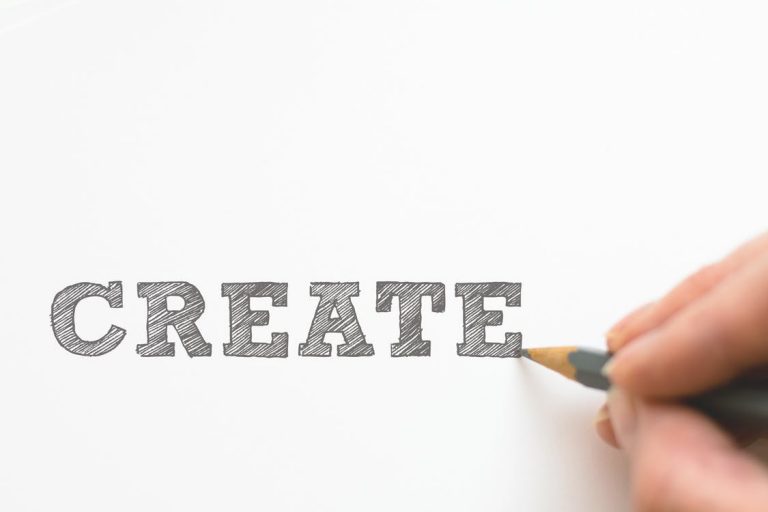 The Leland Hoover Consulting portfolio is a small sample of client websites from the freelance healthcare industry.
Quit competing as a "MeToo." Leland Hoover Consulting helps you stand out, shows what makes you unique, develops your personal brand. Leland can help you reach the right clients, earn what you are worth, and build a sustainable business.
Does your business have an effective website? Is it generating enough leads? Are these high-quality clients?
People need your services, but is your business appearing in the search results?
Does your website show visitors what makes your services unique? Is your expertise apparent to visitors?
Do you have a personal brand? Do you need one? (Yes)
Not all my past clients let me show their websites, but here is a petite portfolio of contemporary client projects.
arvadansforprogressiveaction.org