Home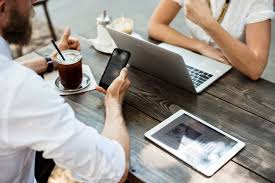 Leland Hoover Consulting is a management consulting firm specializing in freelancers, entrepreneurs, and small businesses. Services include business planning, full-stack marketing, technology management, and finance.
Do you have trouble finding new clients? Good clients?
Do you find your technology frustrating, sapping your energy, and taking valuable time from working with your clients?
Do you have a plan for growing your business? Becoming sustainable?
Leland has helped hundreds of domestic and international businesses, from startups to Fortune 100s.  Running your own business is hard work. Don't do it alone. Reignite the passion that inspired you to create your business – get the support you need.
Contact Leland at lelandh@lelandhooverconsulting.com or (303) 885-9860.