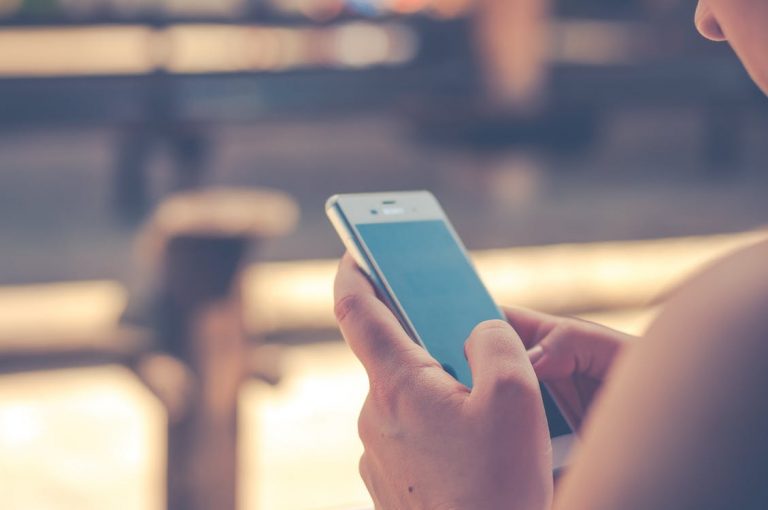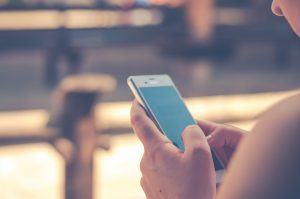 Contact Leland Hoover Consulting for a free consultation to see how I can help your freelance or small business become successful and rewarding. Focus on your passion, expertise without the angst of going it alone. Freelancing is hard work, make no mistake about it, but with Leland Hoover Consulting on your team, you can enjoy doing what you love with less stress and more satisfaction.
Seriously, did you start your business to spend your time studying the details of HIPAA compliance? Financial planning? The daily twists and turns of our changing technology environment?
Probably not! I can help you like I have helped hundreds of other business. Success is a team sport, call Leland and add a seasoned expert to your team.
Email Leland Hoover Consulting at lelandh@lelandhooverconsulting.com or call (303) 885-9860.