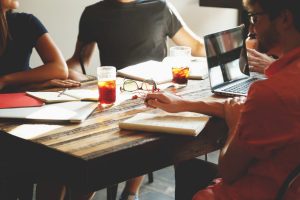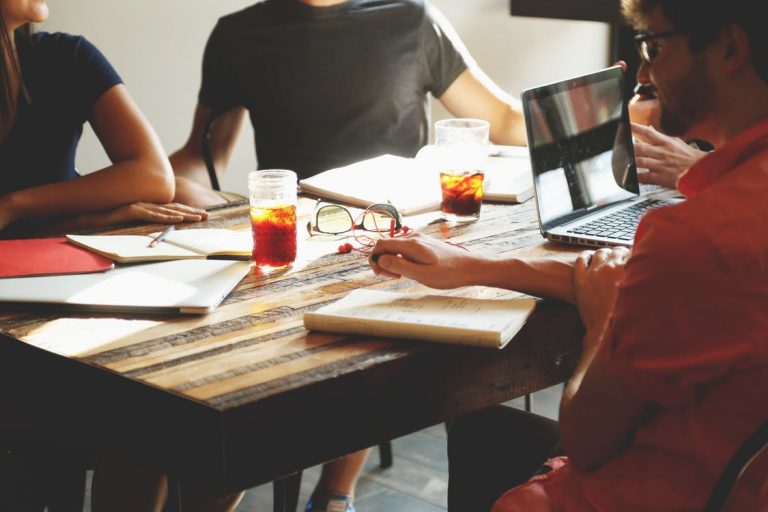 Leland Hoover Consulting testimonials show how clients feel about the bespoke service they receive. We care about our client's as people. It shows.
Are you wondering what other clients have experienced with Leland Hoover Consulting?
Here are a few testimonials showing how Leland's clients feel about the help they received and the impact this work had on their business.